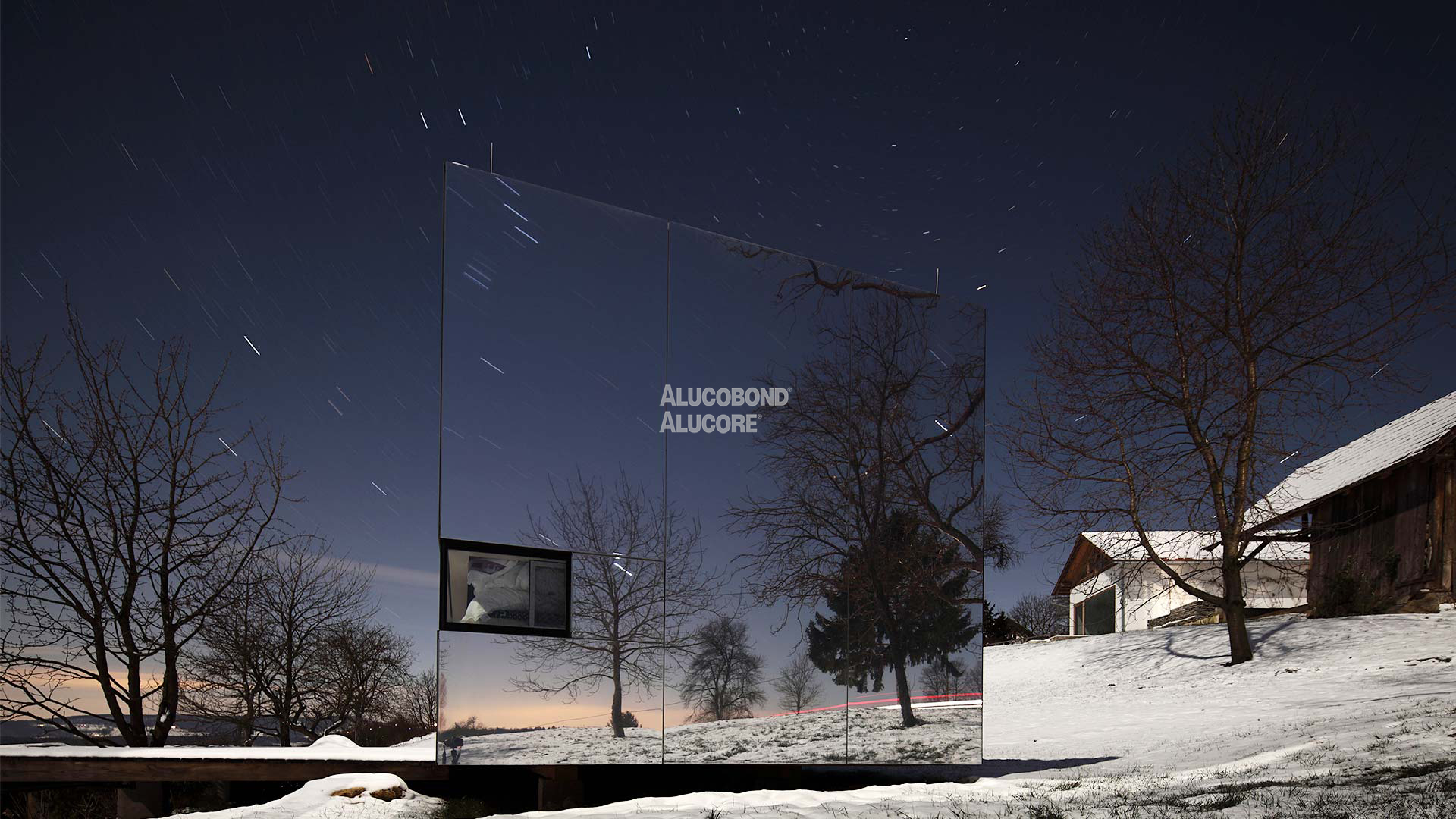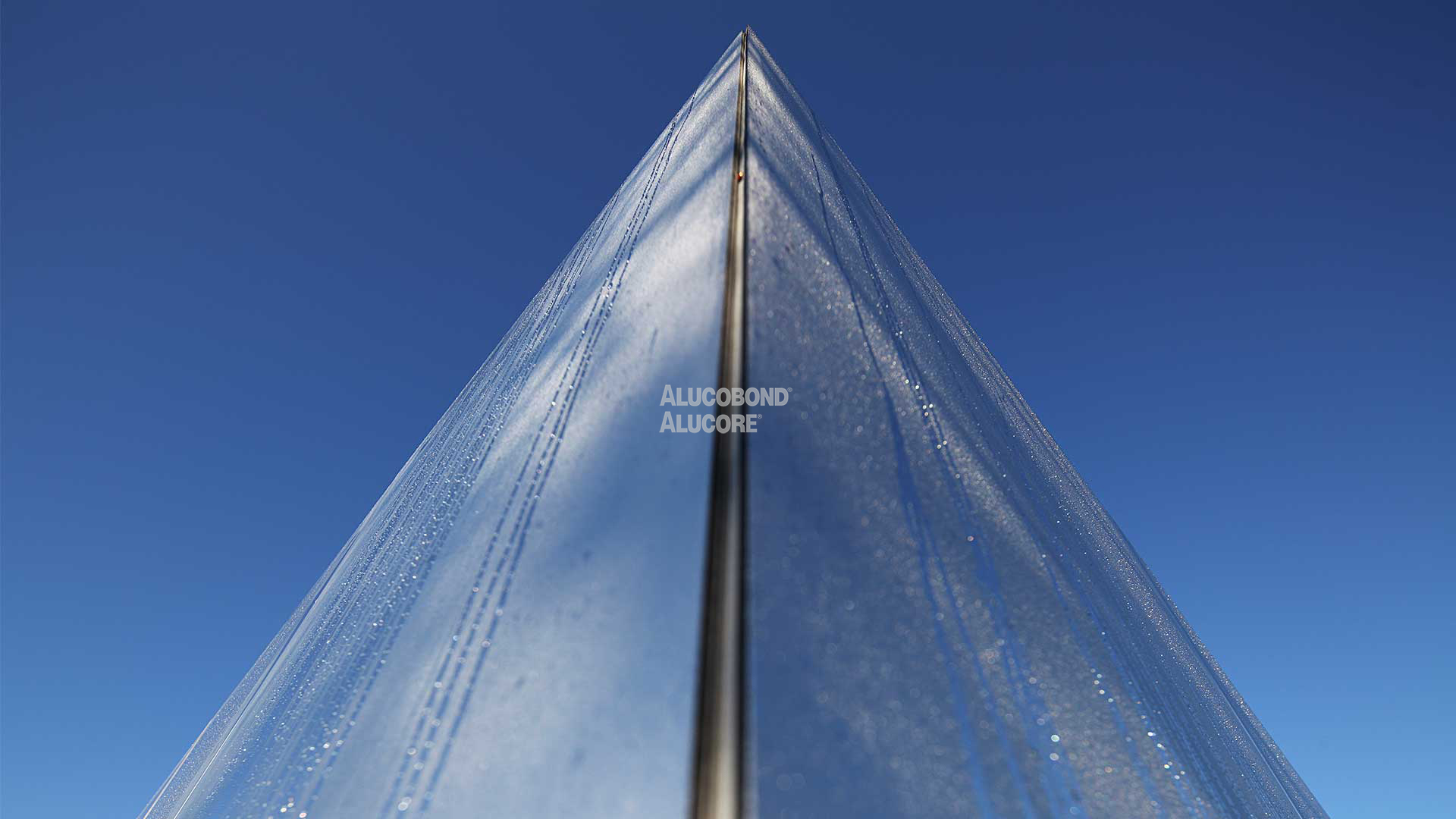 As early as the end of 2017, this portable structural house, designed by DMAA, using prefabricated wood structures, has realized easy assembly and disassembly at any place. Casa Invisible, completed in 2013 and with a perfect infusion of exterior and interior wall, has already revealed the advantages of prefabrication.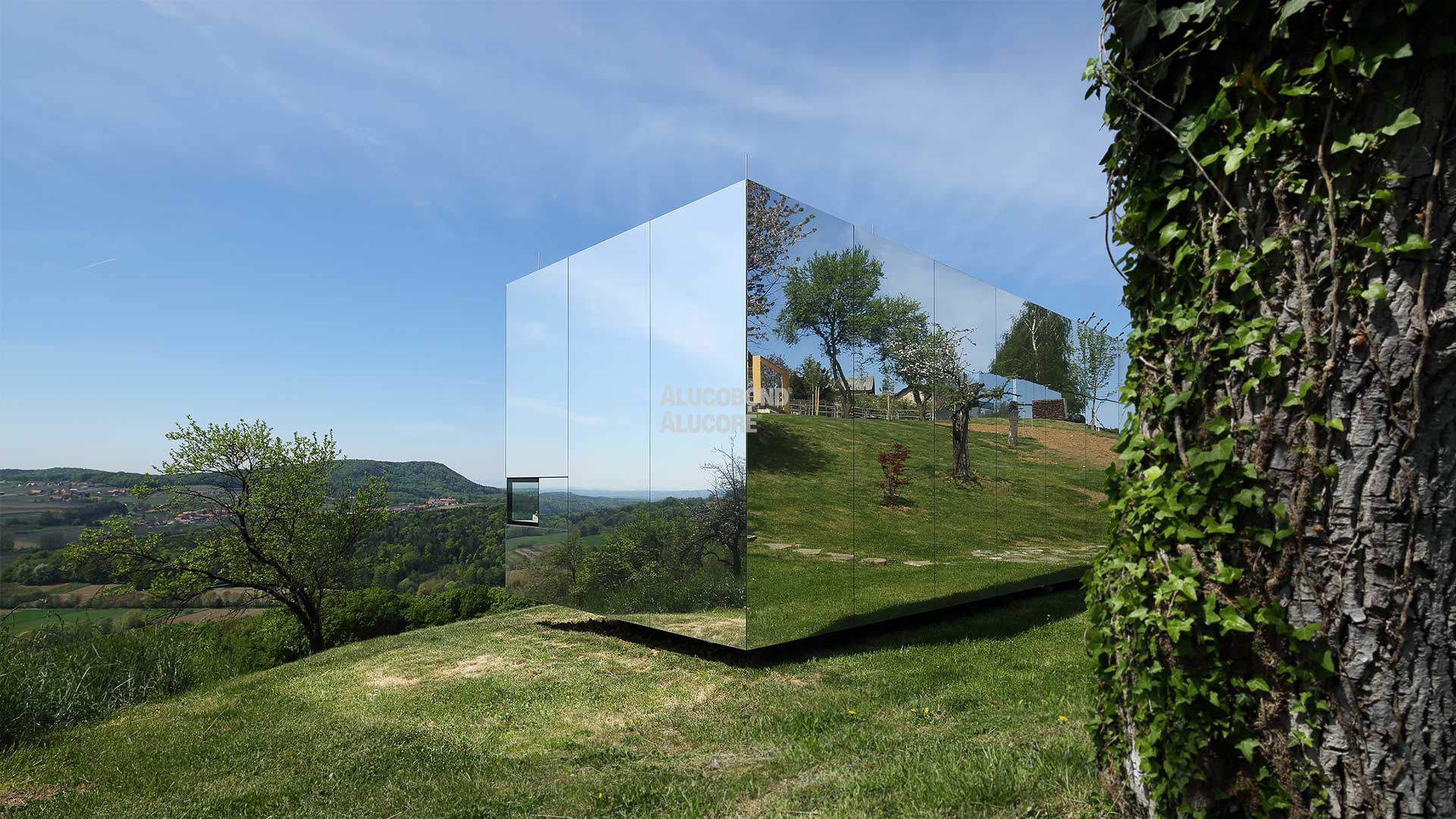 Transcending the intensive cost and conventional structure of orthodox architecture, ALUCOBOND® provides a breakthrough alternative solution: one-stop customer-tailored service, free selection from exterior to interior and even location.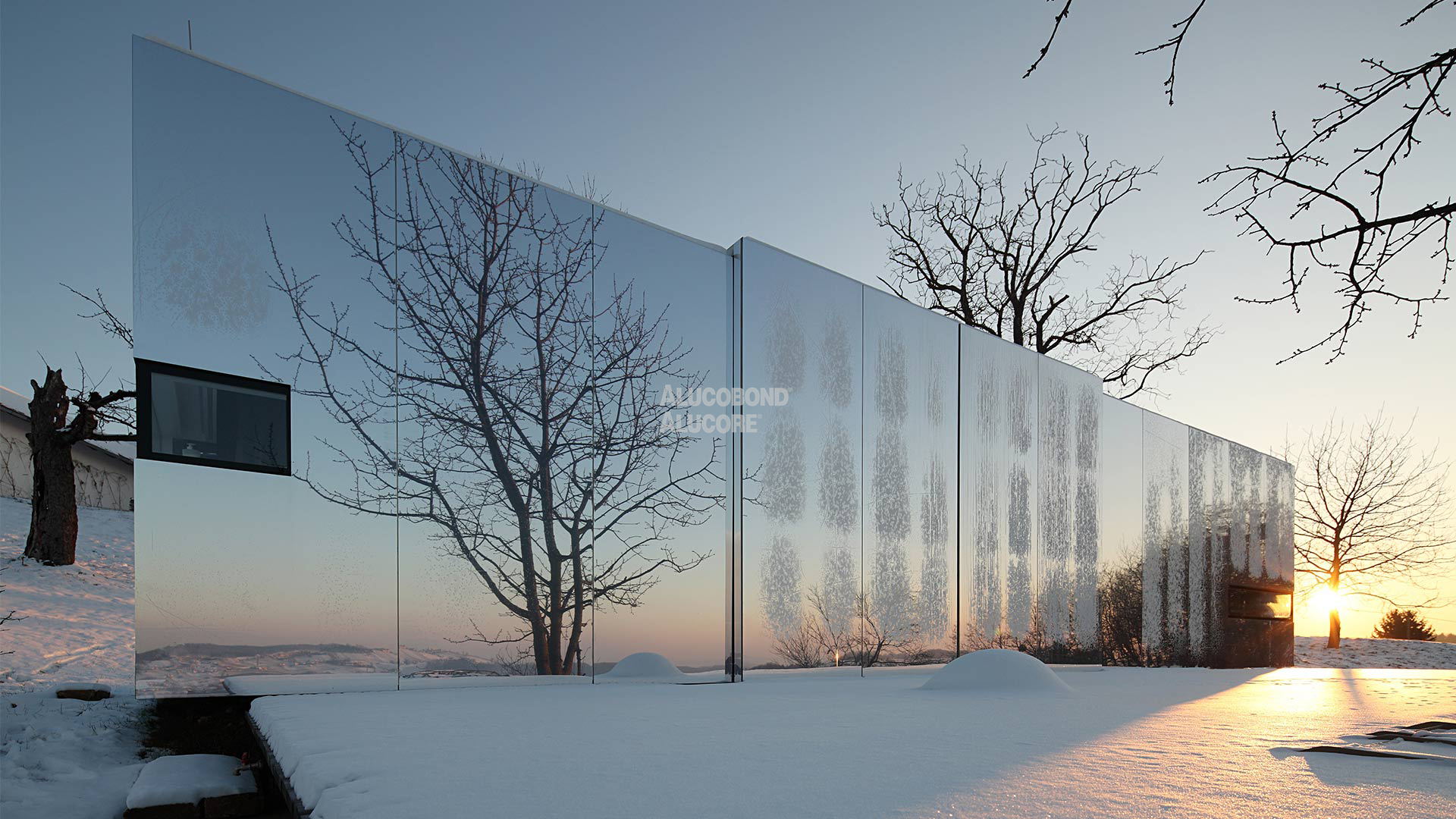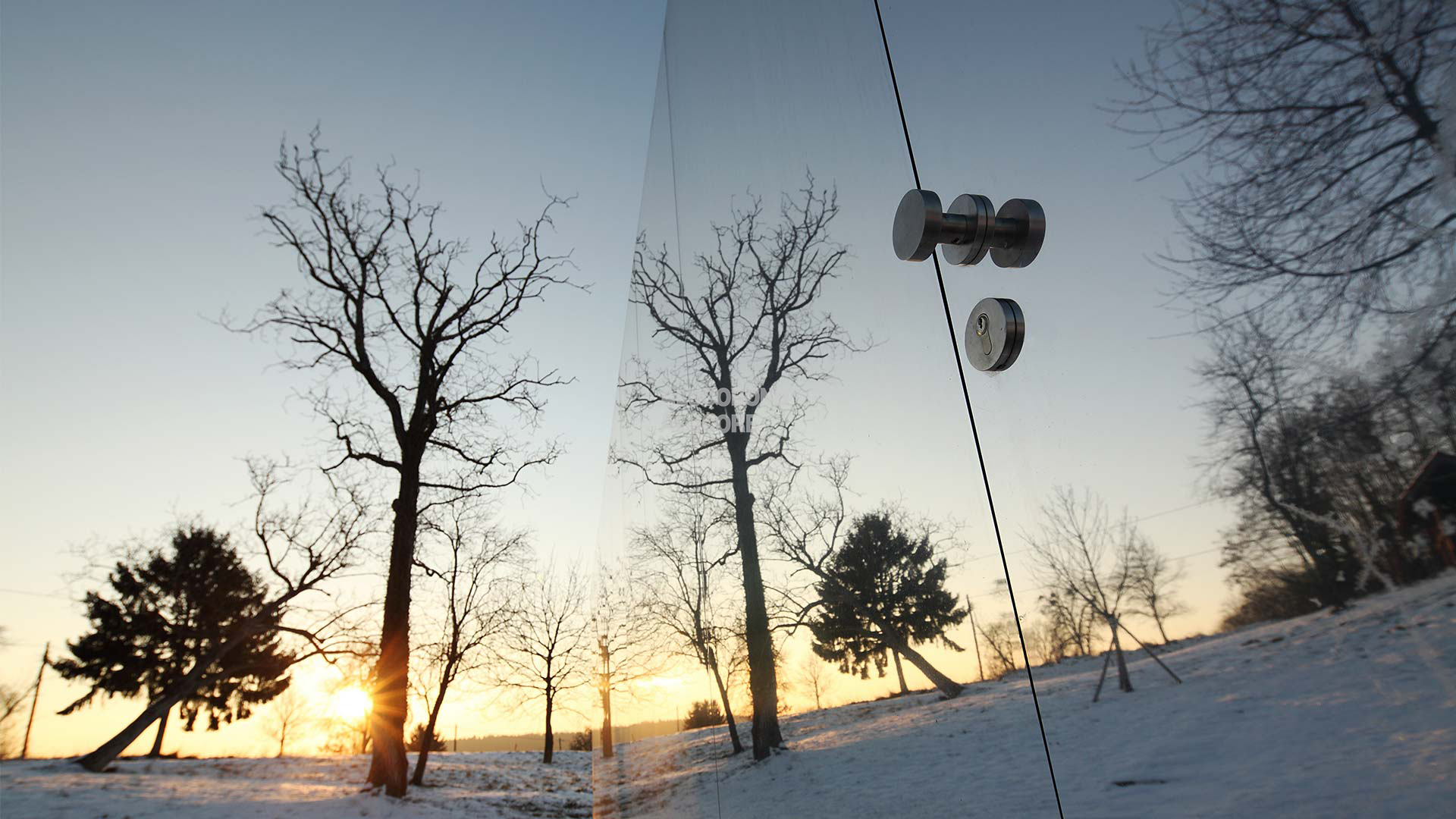 Republika Slovenija〝CasaInvisible 〞
It is easy to install, lightweight and high strength
in the hands of the designer with innovation, mobility and convenience
opened a new era of residential architecture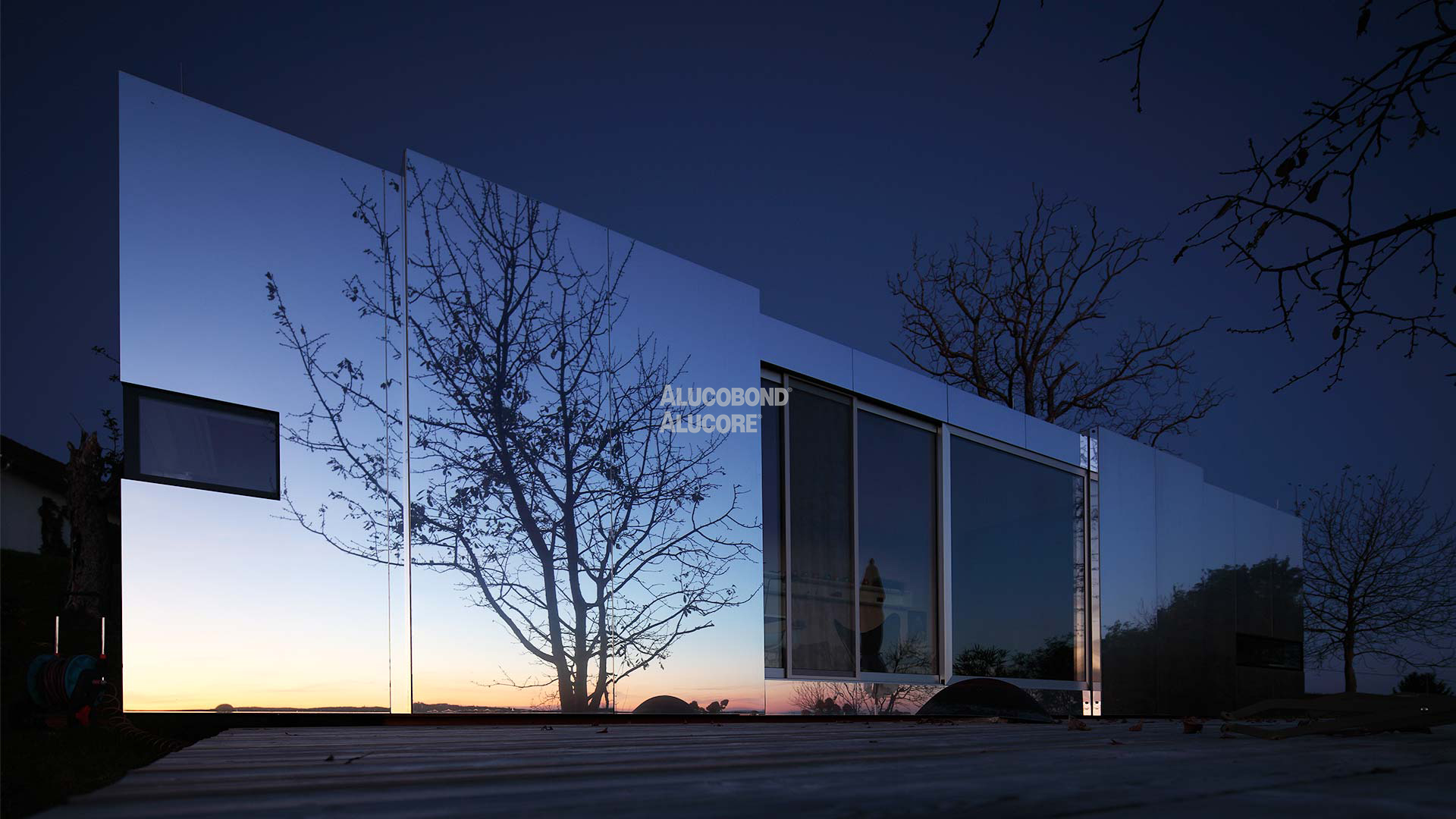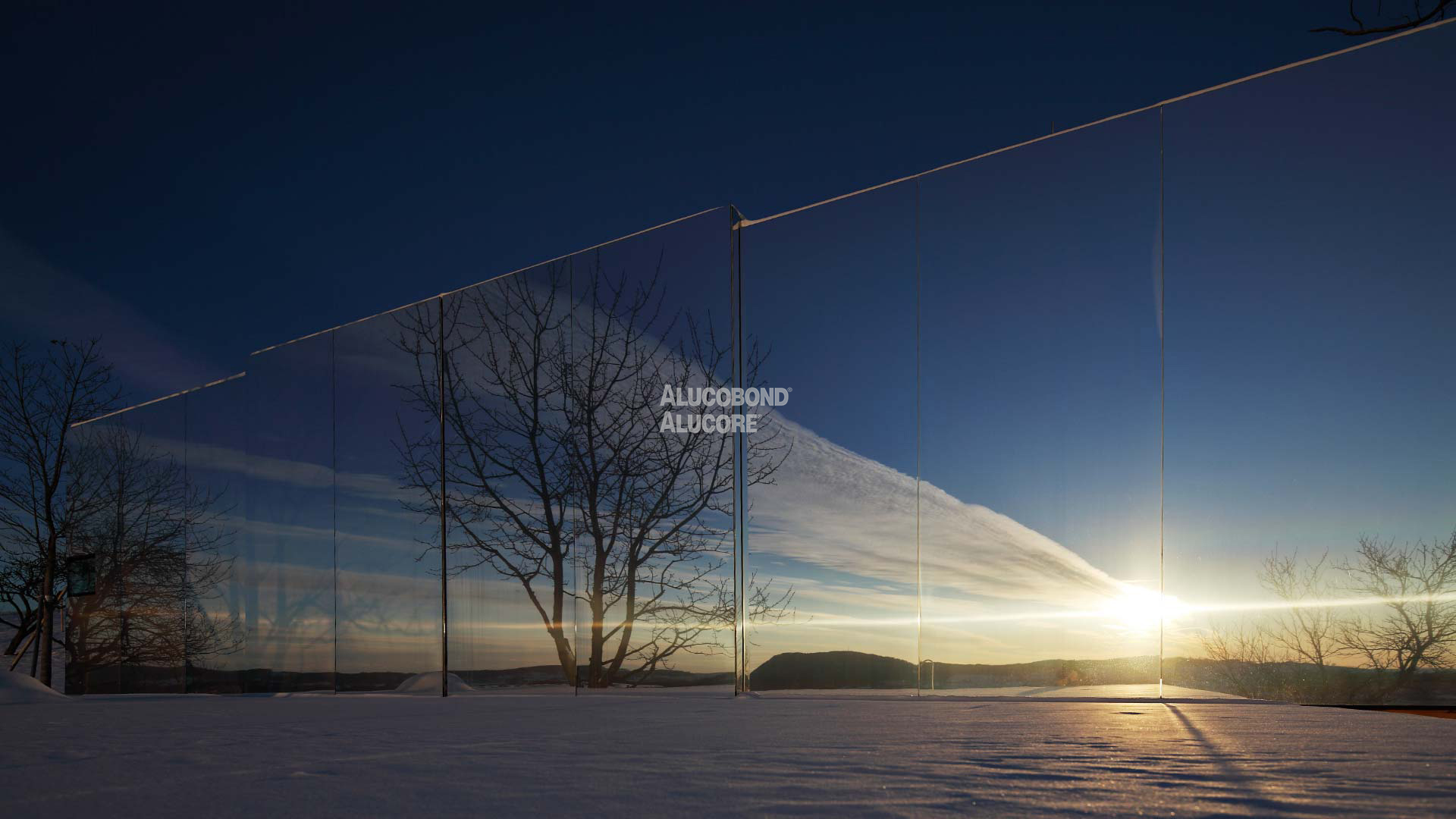 In addition to providing a variety of colorful finishes
ALUCOBOND® , a sensible solution provider.
The lighthouse in Melbourne is just such a work.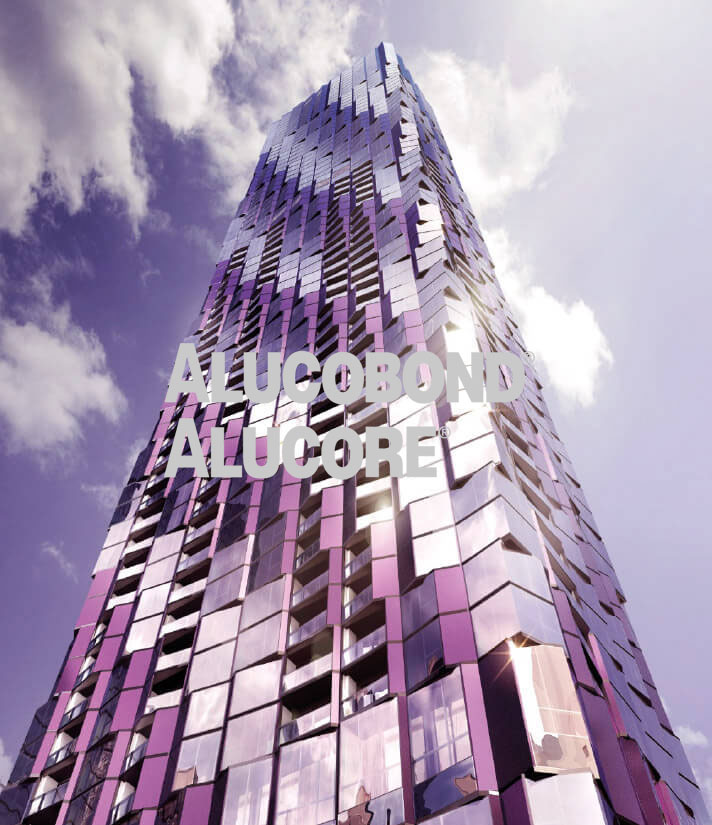 The over 600-unit tower with 69 levels
features an undulating exterior façade
utilizing a custom Alucobond PLUS Spectra Violet
The iridescent façade changes colors in various shades of purple
to create a truly unique high-rise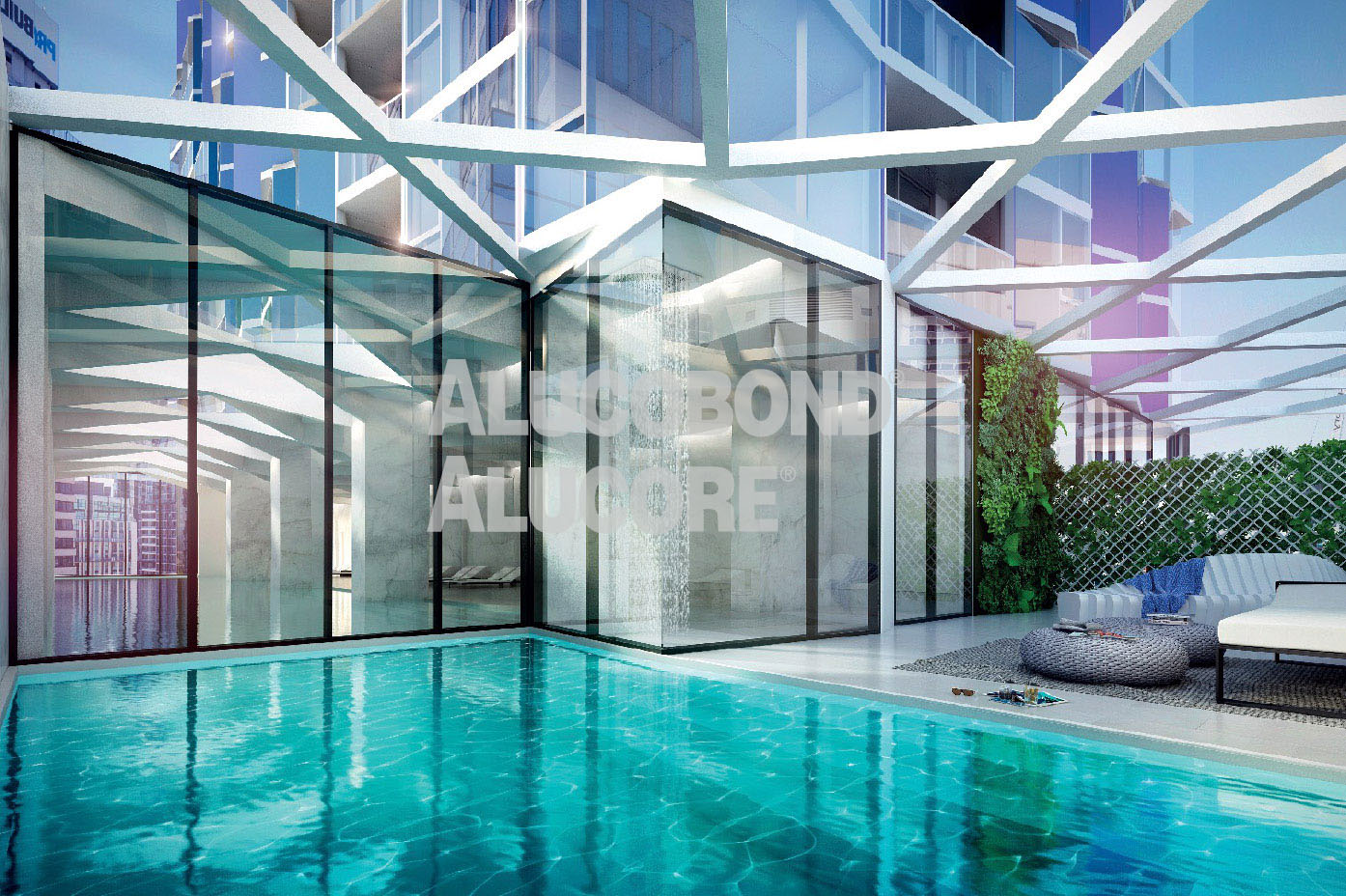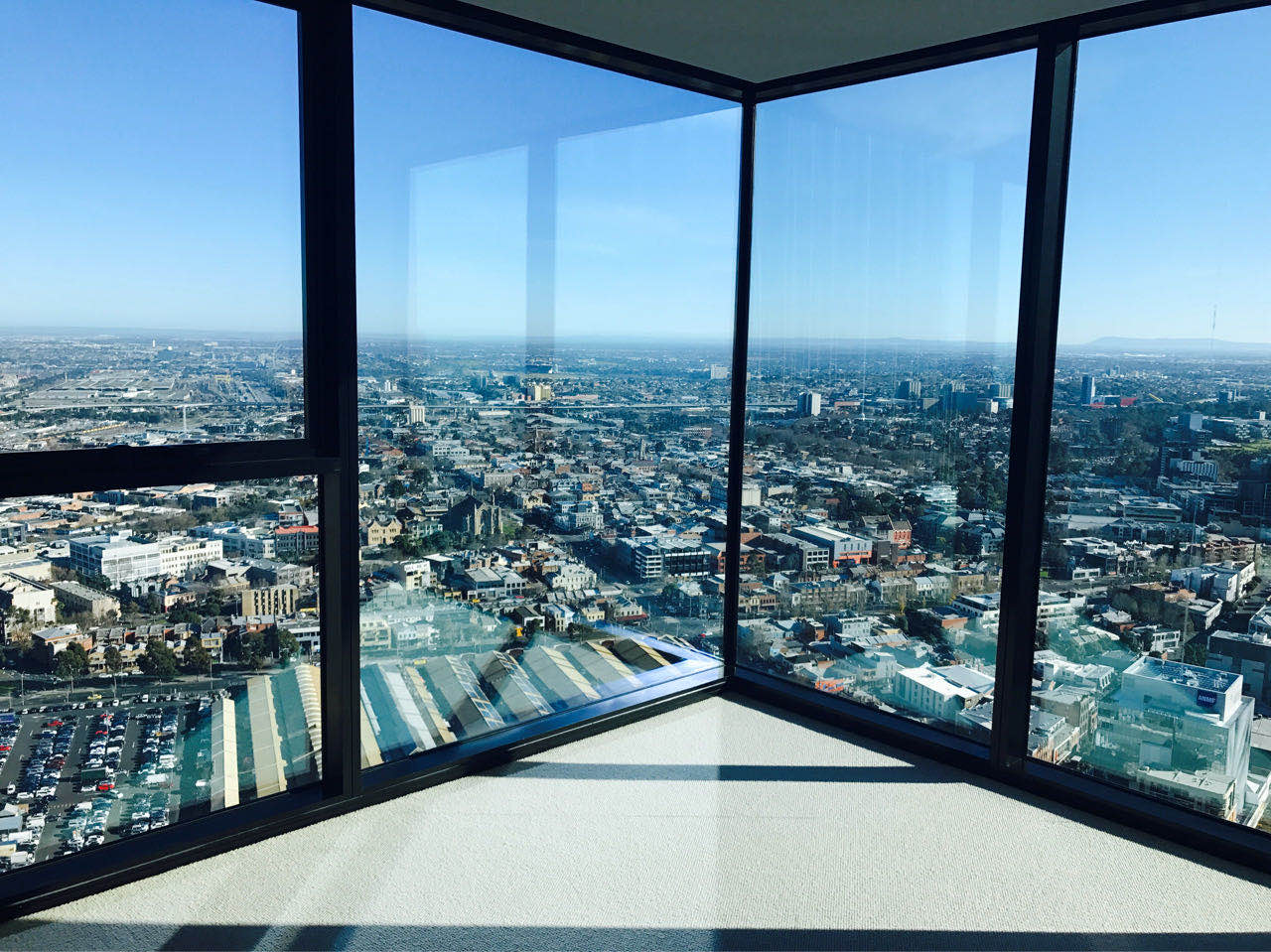 For residential projects located in the CBD
how to balance "A view of the city"
and "Protect indoor privacy"?
ALUCOBOND® spectra & sparkling give the answer
Under the action of the undulating facade
glass panels alternate with ALUCOBOND®spectra
forming a rainbow of colors
Create a kaleidoscope of architecture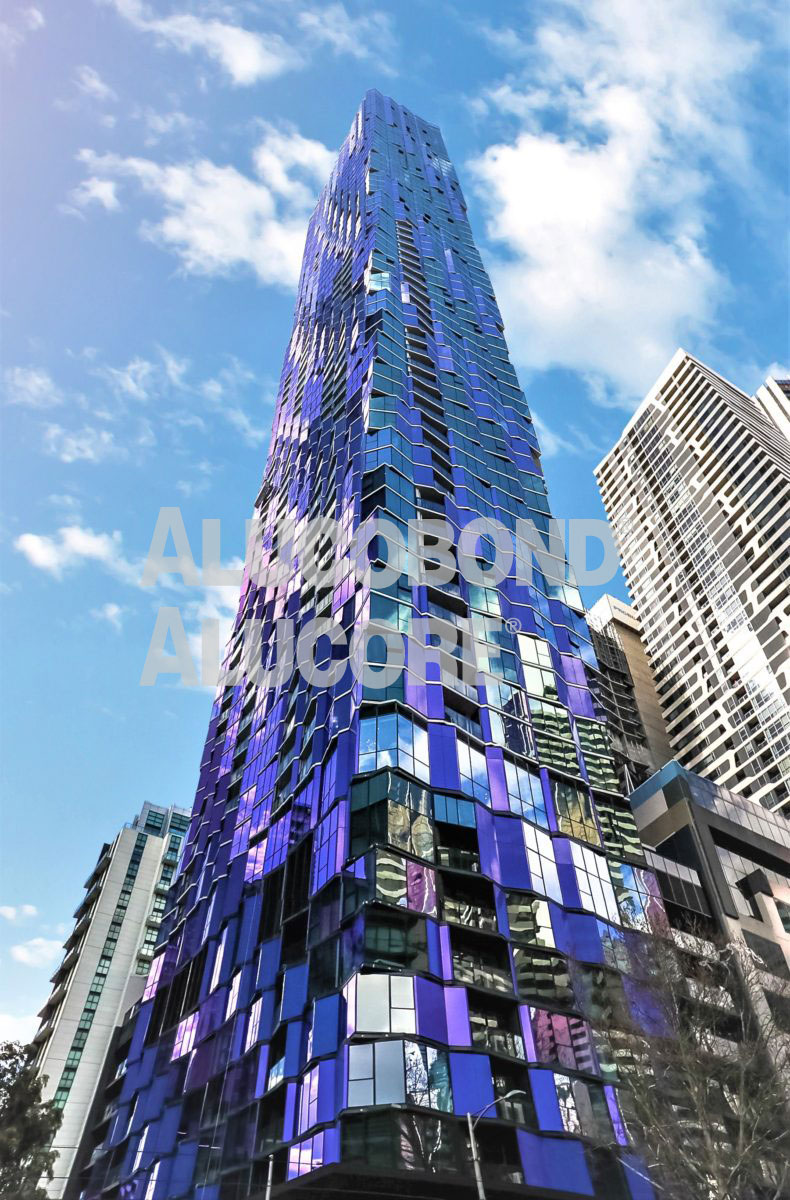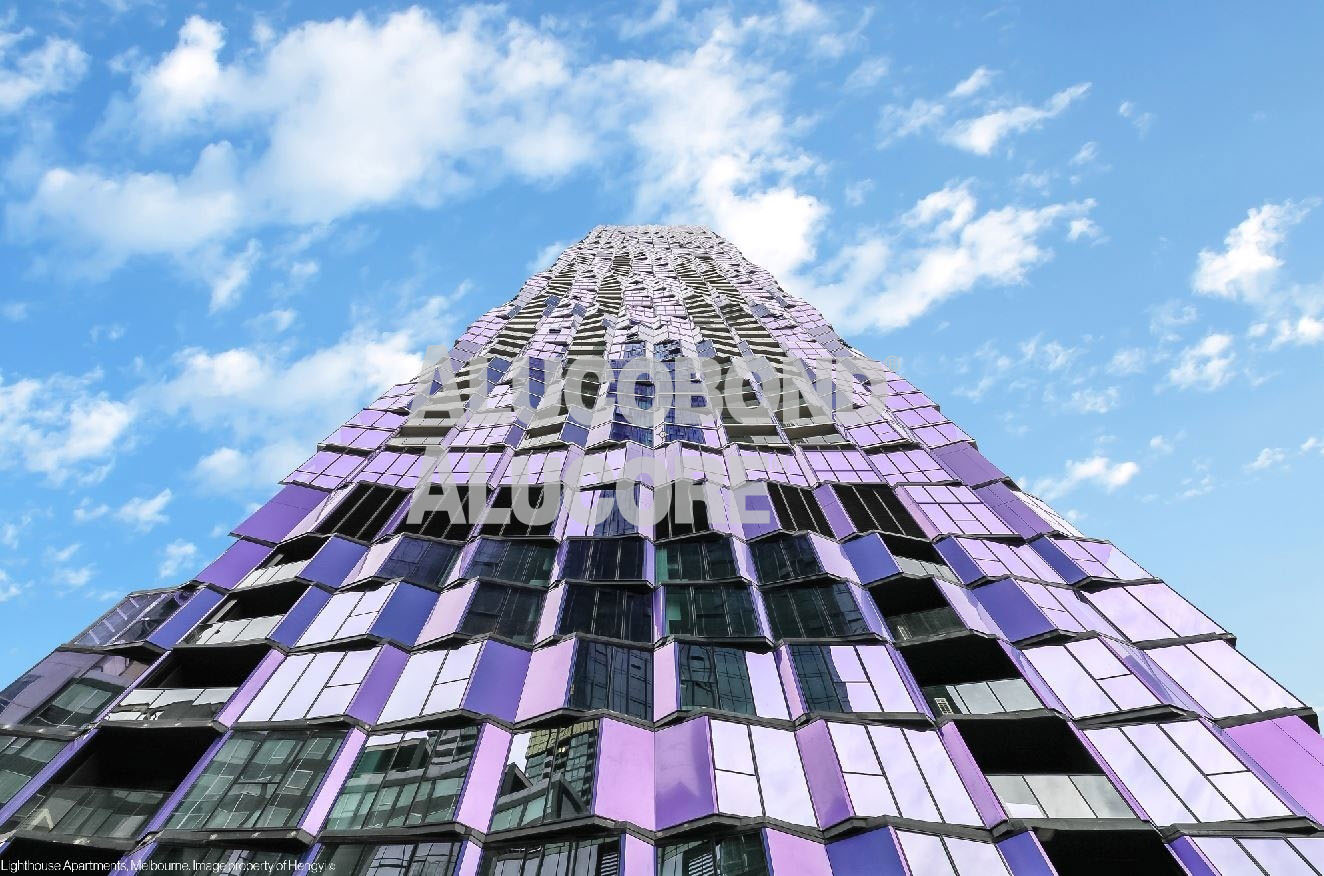 ALUCOBOND® will create greater value as a sensible solution provider